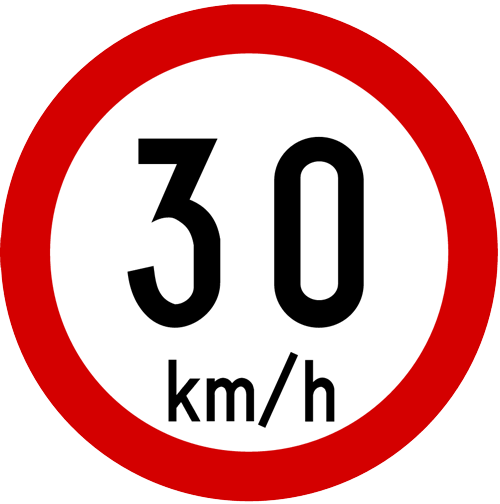 The AA says a pilot programme to reduce speed in 30 housing estates in Donegal is unlikely to be effective if all it involves in placing 30 kph signs on poles leading into the estates.
Six estates in each of the five Municipal Districts have been designated for the pilot programme, which the council says will be self policing with back up from gardai.
The programme was approved by the council last evening after a public consultation.
However, speaking on today's Shaun Doherty Show, Conor Faughnan of the AA said while he accepts the programme is well meant, it's questionable how effective it will be............
List of selected estates -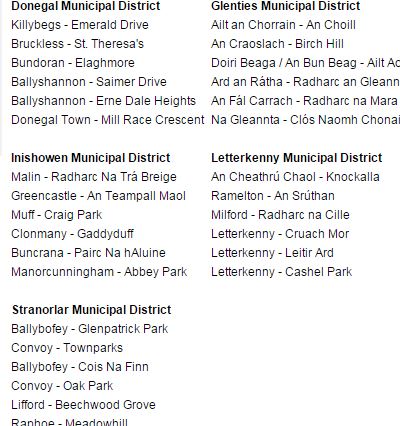 More details are available here on Donegal County Council's website