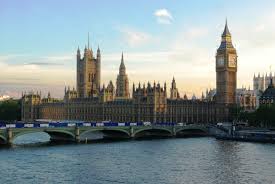 A delegation of Irish families seeking justice for their dead relatives will meet MPs in Westminster today to discuss alleged failures on the part of the Irish authorities.
They include the twin sister of Mary Boyle, the six-year-old girl abducted and murdered in Donegal in 1977, and the mother of Shane O'Farrell, who was killed in 2011 by a hit-and-run driver on the N2 outside Carrickmacross in County Monaghan.
The families have already travelled to the European Parliament, where Irish MEPs expressed their solidarity and wrote to the Minister for Justice voicing their concern.
Ex-garda whistleblower John Wilson, who is accompanying the delegation, says it's disgraceful that these people should have to leave Ireland to seek justice..........