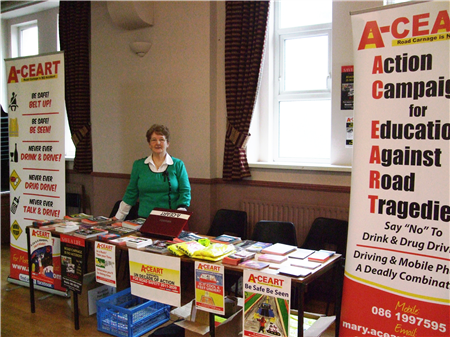 Gardaí will be given new testing kits to catch drivers under the influence of drugs.
It is a swab-based kit that will be rubbed on the inside of the persons cheek, and will tell if someone has taken substances like cocaine or cannabis.
The new tests are expected to live on a phased basis next year.
Mary Clinton of A-CEART says they have been campaigning for such kits for a long time and hoping that they will be instated on a permanent basis: