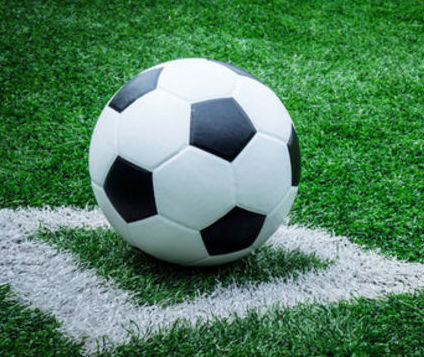 It was a good day all-round for the Donegal teams in the Oscar Traynor Cup.
Inishowen took a 7-4 victory over the Sligo/Leitrim side. Benny Gill got two as did Terence Doherty.
Donegal had a 5 goal win against Cavan Monaghan. Milford's Garry Merritt scored a hat-trick for the Donegal men.