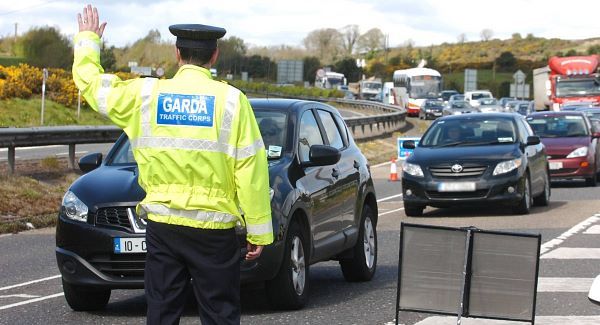 New figures from the Road Safety Authority show more than 500 disqualified drivers were involved in collisions causing serious injury or death in recent years.
Data from between January 2013 and March of this year in today's Irish Times, shows there were 521 such incidents.
However the RSA says new measures giving Gardai powers to arrest dangerous drivers on the spot are helping to make roads safer.
The numbers come just days after it was revealed that just 40 percent of drink driving cases in the District Courts resulted in convictions nationally, with that figure falling to 35% in Donegal.