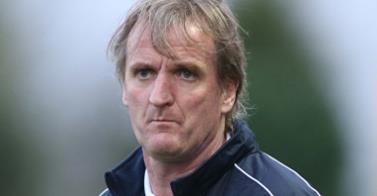 On Friday night, Finn Harps enter the lottery of the play-offs for the seventh time since 1994 and will be hoping to improve on a record that has seen them promoted only once in the last six outings.
That single promotion came against Waterford in 2007, the last time Harps took part in the end of season series.
They'll hope to repeat that this year with the first game in the two leg play off tomorrow night in Dublin against UCD….
Harps manager Ollie Horgan says the bowl in Dublin will be a difficult place to get a result on Friday...