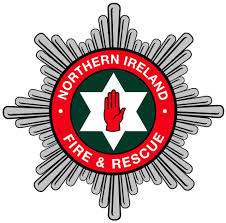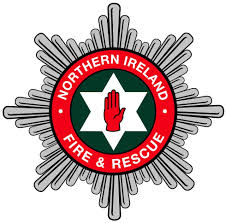 The Fire Service came under attack while trying to put out a fire on the Moss Road in Galliagh tonight. A number of items were placed on the road and set on fire, and then fire service personnel were attacked when the arrived to deal with it.
Sinn Fein Councillor Sandra Duffy says it was one of a number of incidents in the area, and commended community and youth workers who have been out on the ground to defuse the situation.
She says it's vital the message goes out that these attacks are totally wrong and will only have a detrimental effect on the area........