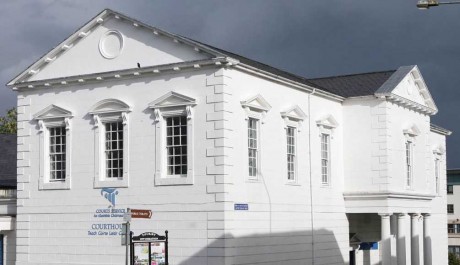 The Director of Public Prosecution's appeal against the sentence handed down to Shaun Kelly, the Co Donegal man found guilty of dangerous driving causing the deaths of eight people, has been adjourned today.
Kelly was sentenced to four years imprisonment in December 2014 with the final two years of the sentence suspended.
26 year old Shaun Kelly from Buncrana had pleaded guilty to the charge last July and was sentenced by Judge John O'Hagan at Letterkenny Circuit Court in December.
Four of the families whose relatives died in the crash at Clonmany in July, 2010 had asked Judge O'Hagan not to jail Kelly.
But passing sentence Judge O'Hagan sentenced Kelly to four years, suspended the final two years and banned the accused from driving for 10 years.
However the DPP confirmed in January that it was to appeal the sentence.
The case was adjourned today to another date yet to be fixed,  when a decision on the case is hoped to be reached.