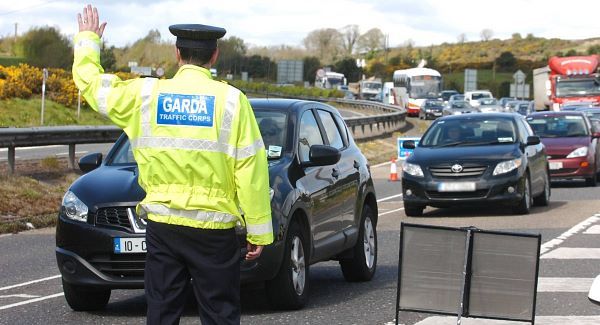 Donegal has the sixth lowest rate of successful drink driving convictions in the country.
It's after new figures show that only 40 per cent of drink driving cases before the District Courts since January of 2013 have led to convictions.
The Department of Justice statistics in this morning's Irish Times show that Kerry courts had the lowest conviction rate at 28 per cent - while Offaly had the highest at 68 per cent. In Donegal, the figure is 35%.