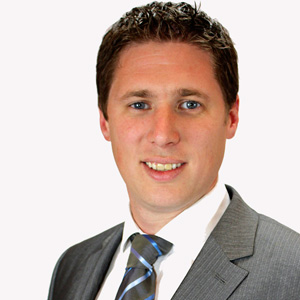 A Midlands North West MEP says he believes the campaign to stop the TTIP trade agreement is gathering momentum.
Matt Carthy was speaking after a rally in Dublin saw the issue highlighted at the weekend.
Backers of the proposed agreement say it will promote free trade and benefit the economy in Europe and Ireland. Opponents argue that it will have a negative impact on workers' rights and environmental standards, and give too much power to multinational corporations.
Matt Carthy says the government here claims it is ensuring that protections are being built in, but he's sceptical about that assertion...............