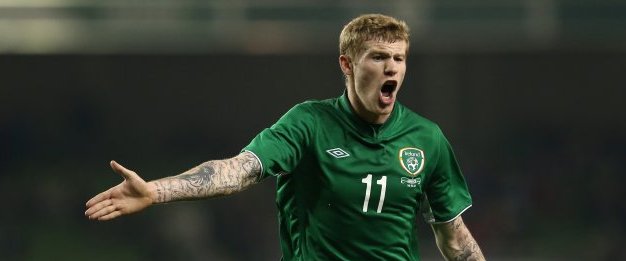 West Brom's James McClean has been given a formal warning by the English FA.
The former Derry City winger celebrated in front of the fans of his former club Sunderland after the final whistle of his current side's 1-0 home win in the Premier League on Saturday.
Both clubs have been reminded of their responsibilities after players from each team were involved in pushing and shoving after the incident.