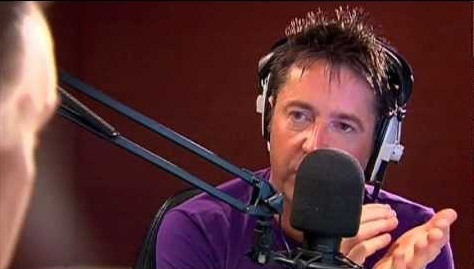 A memorial day to honour the Donegal Tigers is taking place this weekend.
The Donegal Tigers are a group of young Donegal men who travelled the world constructing tunnels.
They worked in the 1940s and 1950s on the subways of New York, Britain and elsewhere to dig the tunnels that provided important infrastructure.
A plaque in their memory will be unveiled this Sunday in Loughanure.
Former tunnel worker, John O'Donnell from Ranafast was speaking earlier on the Shaun Doherty Show, he explains why it is important to honour them: