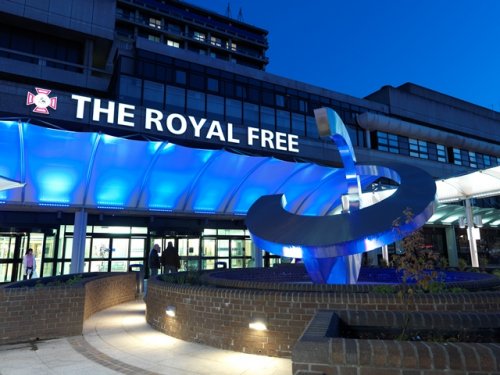 Scientists have found ebola stays in the semen of male survivors for up to nine months after recovery - much longer than previously thought.
Their study is published as British nurse Pauline Cafferkey remains critically ill after suffering a "late complication" from the virus.
Her condition deteriorated yesterday.
Sky's Michelle Clifford's at the Royal Free Hospital in London where she's being treated.........