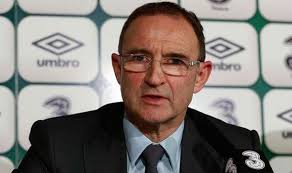 Ireland are unseeded for the Euro 2016 play-offs.
After the final group games in the last few days we're in a pot containing Denmark , Norway and Slovenia which means we'll play either Ukraine, Sweden, Bosnia Herzegovina or Hungary.
The draw will be made next Sunday morning at 10.30
While the draw is seeded there will be a separate draw to decide which teams are at home and away first and second.
The first legs will take place between November 12th and 14th with the second legs taking place between the 15th to 17th