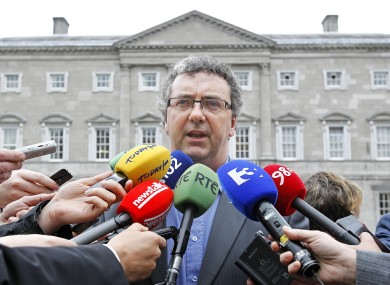 A Donegal TD is questioning claims that 89 jobs have been created in Killybegs.
Deputy Pringle says he is seeking a meeting with BIM after being told 89 jobs had been created as a result of the Killybegs Jobs Initiative.
The scheme, announced in 2011 had aimed to create 250 jobs by 2014, but according to BIM, only 89 were created.
However, Deputy Pringle says it's unclear where those jobs are located, and he's seeking clarification.............