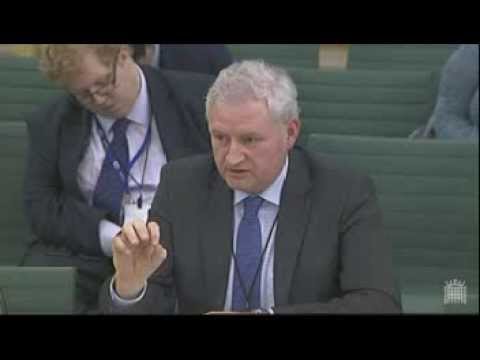 A former senior police officer has told the BBC he believes Arlene Arkinson's alleged killer was close to telling him where her body was located.
Arlene Arkinson was last seen with Robert Howard, who died in prison earlier this month, after attending a disco in Bundoran in August 1994.
Howard was charged eight years after she went missing, but was acquitted of the teenager's murder in 2005. At the time, the jury were not told he was already servng life for a similar murder in London.
Former Detective Chief Superintendent Norman Baxter met Howard when he was flown from prison in England to be formally charged with the murder of Arlene Arkinson. He told BBC Northern Ireland's Spotlight programme that he had no doubt that Howard had murdered the teenager.
He said Howard asked to speak to him while in a cell block at Enniskillen police station, describing his dermeanour as "extremely agitated and very unsettled".
Howard's main concern was that he wanted to serve his remand period in Magaberry Prison, because that would be easier than Wormwood Scrubs from where he had been flown.
Mr Baxter said a hypothetical conversation ensued, initiated by Howard, indicating the possibility of the body of Arlene Arkinson being recovered. Mr Baxter said the implication of the conversation was that Howard could help police, and he was certain at that stage he was on the cusp of telling where the body was.
The Arkinson family now want the inquest into Arlene's death to proceed, with Norman Baxter now expected to be called to give evidence.
On today's Shaun Doherty Show, the family's solicitor Des Doherty said there was a chance that an inquest would hear new evidence from Robert Howard, but that has now been dashed.........