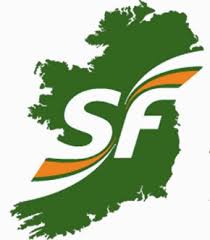 Sinn Féin sitting TDs in Donegal have backed the bid by Cllr Gary Doherty to be approved as a general election candidate.
Deputies Pearse Doherty and Padraig Mac Lochlainn have issued a joint statement saying they would welcome Gary Doherty's inclusion as a third Sinn Féin candidate.
They say while it would present a significant challenge, the party's members across Donegal are energised and up for the challenge of getting three Sinn Féin TDs in the newly formed single Donegal constituency.