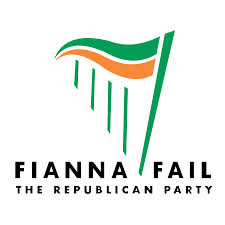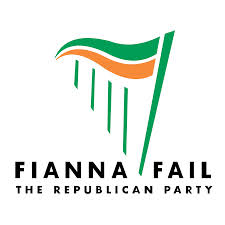 Fianna Fail Head quarters have yet to decide whether or not to add a third candidate to the party ticket in Donegal.
There are mixed views within the party locally on if a third name should be added to the ticket to run alongside Deputy Charlie McConalogue and the returning Pat the Cope Gallagher.
At the party's selection convention held earlier this month Pat the Cope Gallagher topped the poll and was selected to run in the next General Election alongside sitting TD Charlie McConalogue.
Both unsuccessful convention candidates, Councillor James Pat McDaid and Claudia Kennedy, were firm in their view that the party should adopt a three candidate approach for the new Donegal 5 seater constituency.
But when this suggestion was made to the convention by Councillor Seamus O'Domhnaill the majority of delegates in attendance appeared cool on the idea.
Last night a local Fianna Fail meeting was held to discuss the issue, however no news from that meeting has been released with Fianna Fail Councillors so far not answering their phones.
Tonight, the National Constituency Committee of Fianna Fail meet tonight to discuss a number of issues relating to the next General Election, it's is not clear if last night's discussions in Donegal make the agenda.