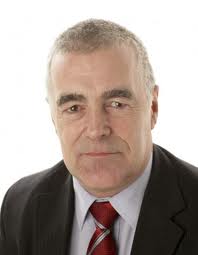 The strategic policy committee on housing and corporate is reviewing the level of grants of the various housing adaptation grant schemes.
They have confirmed the review under its policies with regard to the allocation of housing adaptation grants for people with a disability and for elderly people.
The review comes, following concerns that successful applicants are not in a position to take up the offered grant because they cannot afford the balance to meet the quotation for the necessary work.
As a result the grant does not get drawn down.
Councillor Jimmy Kavanagh called for the review, he is hoping for a positive proposal after its conclusion: