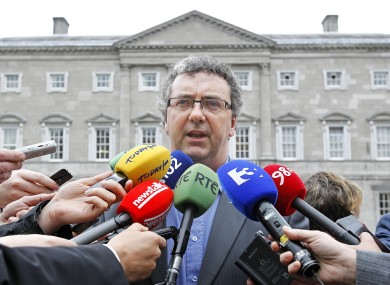 The deadline has been extended for applications for the water conservation grant for a further two weeks.
Households must now apply by Thursday October 22nd.
The Environment Minister and Tánaiste says the extension is down to the high volume of calls and applications today and issues that arose concerning the postal delays earlier this week.
Donegal Deputy Thomas Pringle says he's not surprised, as it's not the first time the deadline has been extended...........