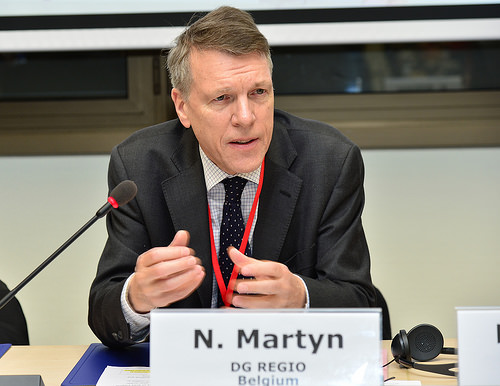 A senior European Commission official is in Derry today as part of a Europe wide consultation on border obstacles.
Deputy-Director General Nicholas Martyn says as the EU marks 25 years of INTERREG, it's important to explore the obstacles that prevent greater cross-border co-operation.
He says EU funding has had a major impact in terms of encouraging greater levels of peace and reconciliation, as well as encouraging cross-border economic growth and sustainability.......