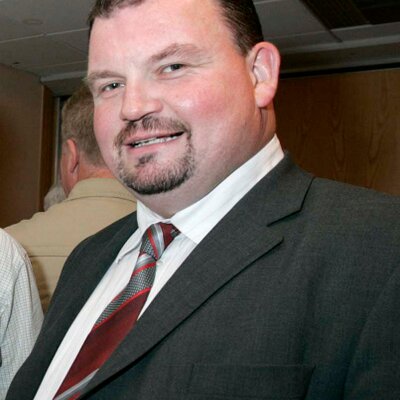 The Chairperson of Donegal County Council has hit out at Health Minister Leo Varadkar, saying the minister did nothing to support Letterkenny General Hospital during his visit to the facility.
Cllr Ciaran Brogan, who also sits on the HSE West Regional Forum, said the Minister's only contribution was to point out that the hospital was 10% over budget, without offering anything to address inadequate resources or tackle hospital waiting times.
Cllr Brogan says this is unacceptable, and following yesterday's damning HIQA report, it's now time to give staff the resources they need......