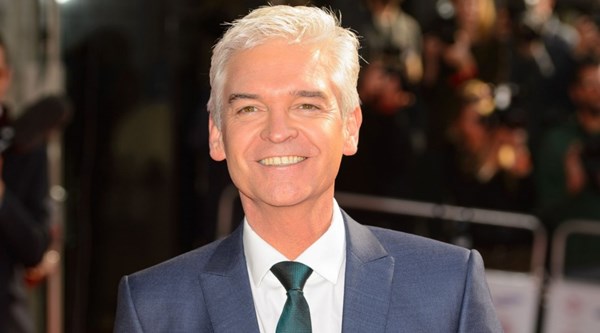 This Morning presenter Phillip Schofield found himself in the doghouse with pet owners after he accidentally got their four-legged friends excited by shouting out "walkies" during the show.
The 53-year-old host used the word several times during the episode for a piece on training puppies to be guide dogs, which got many canine companions expectant for a walk.
Several viewers tweeted their dog's expectant expressions on Twitter, moaning at Phillip for using the word.