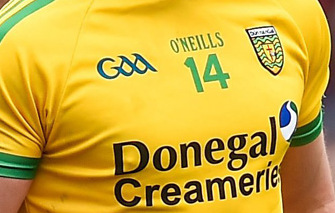 Donegal goalkeeper Michael Boyle will go under the knife in the coming weeks after suffering a cruciate ligament injury.
With an eight to nine month lay off for the type of injury, it could be May next year before the keeper is back in action.
Michael was not part of Rory Gallagher's county squad during the championship having spent the summer in America playing with Donegal Boston.
It's the second such blow for Donegal, just last week it was confirmed that forward Darach O'Connor is facing a lengthy spell on the sideline with a cruciate injury.