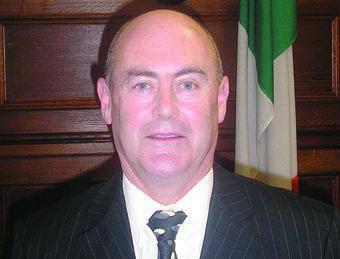 Concerns have been raised as to when and if work will be carried out on two estates in Donegal where raw sewage is flowing out onto the street.
There have been ongoing issues surrounding the sewerage system in both the Flaxfields estate and Greenfields estate in Convoy.
A new sewerage treatment plant is to be built in Convoy but there are concerns by residents that both estates will not be connected to it.
Councillor Patrick McGowan, contacted Irish Water this week asking for a timeframe within which work would be carried out.
Councillor McGowan says despite money being available, Irish Water has not given a commitment on the matter.........