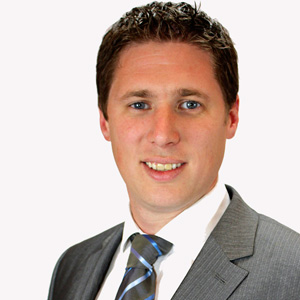 Midlands North West MEP Matt Carthy has welcomed comments made by Minister for Health Leo Varadkar, who supports increased cooperation in cross border health care in the West Ulster area.
On his recent visit to Letterkenny General Hospital, Mr Varadkar said it made little sense for patients from Donegal to travel to Dublin or Galway for treatment when the necessary services existed across the border in Derry.
Matt Carthy says patients in border areas should be able to benefit from more joint services........