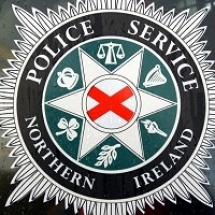 A man's been arrested in Derry in connection with a death in Glasgow 21 years ago.
Officers from Police Scotland assisted by detectives from PSNI Serious Crime Branch detained a 39 yr old man in Derry this morning as part of an investigation into the death of 24 year old Derek Sheerin, who was found dead in the east end of Glasgow in September 1994.
The suspect has been taken to Glasgow for questioning.