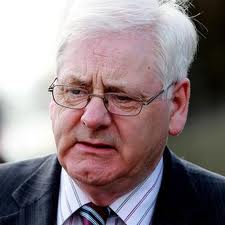 Families of some of those those killed in Omagh bombing are meeting with the Taoiseach later today.
They've been calling for a meeting with Enda Kenny for three years, and are seeking a public inquiry into the real IRA explosion which killed 29 people in 1998.
The British government is already facing a legal challenge for turning down the proposal of an inquiry.
Mr Kenny agreed to today's meeting when confronted at the MacGill Summer School in Glenties by Michael Gallagher who lost his son Aidan in the atrocity.
Mr Gallagher says they want answers from the Taoiseach today.............