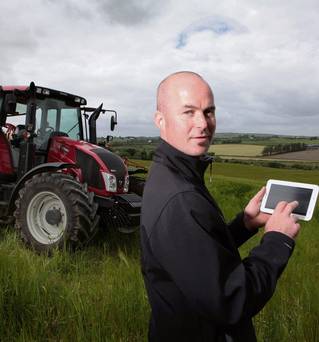 A Donegal farm management software company has been chosen as one of nine being supported by Microsoft under its Accelorator programme.
Farmflo will receive one to one mentoring from Microsoft's business, tech and marketing experts, as well as being given access to Microsoft services such as Azure Cloud.
The package will be worth €675,000 to Farmflo over the next three years, and will see over 60 new jobs created in the Irish agritech sector.
Jason Devenney is co-founder and Chief Executive of Farmflo, he says farmers are becoming more and more attuned to the benefits of IT......