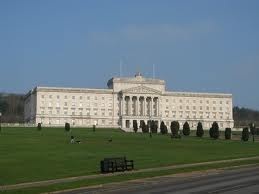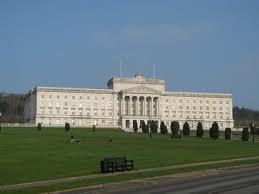 A Derry GP has declared as an independent candidate in the next Assembly elections.
Dr Anne Mc Closkey will contest the Foyle constituency on an anti-austerity ticket.
She has been involved in a nuimber of meetings with independent councillors and others from both sides of the border, including Derry and Strabane councillors Gary Donnelly and Paul Gallagher, Donegal Deputy Thomas Pringle, Cllr Michael Cholm Mac Gioplla Easbuig and former Donegal Mayor John Campbell, who spoke at her launch event last night.
Dr Mc Closkey says she wants to be an independent voice, free from the shackles of party politics.......