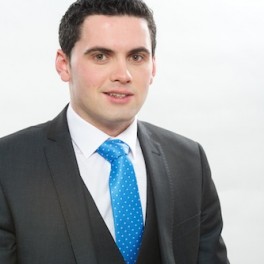 Both of the unsuccessful Fianna Fail selection convention candidates have called on the party to add a third candidate to the ticket.
At the weekend Pat the Cope Gallagher and Charlie McConologue were selected to run at convention, this week the party's HQ will decide if a 3rd candidate should be added to the ticket.
Councillor James Pat McDaid believes he is the man for the job arguing that Letterkenny deserves a TD representing the area..............
Meanwhile Claudia Kennedy wants her name on the ticket, she says she is ideally geographically based.................