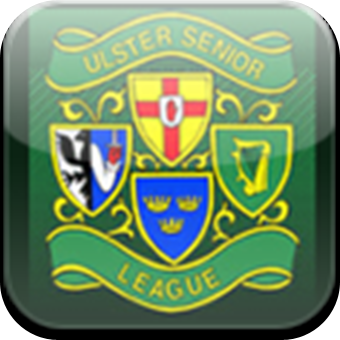 The Ulster Senior League are heading home tonight having lost their
grip on the Michael Ward Interprovincial Trophy.
Ulster lost all three of their games in Dublin, 2-0 against Leinser, 3-2
to Connacht and 2-1 at the hands of the new winners Munster.
Ulster Manager Donal O'Brien spoke with Oisin Kelly on Sunday Sport...