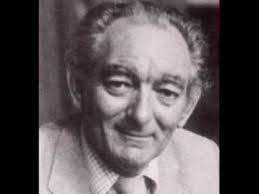 Brian Friel, one of Ireland's greatest playwrights, has died at the age of 86.
He passed away this morning.
Brian Friel was born in Omagh, in 1929 but moved to Donegal in 1967 after becoming a teacher.
He was educated in St Columb's College, Derry as was poet Seamus Heaney and politician John Hume.
'Dancing at Lughnasa' which is believed to be based in Glenties, is regarded as his most successful play, winning three Tony Awards in 1992.