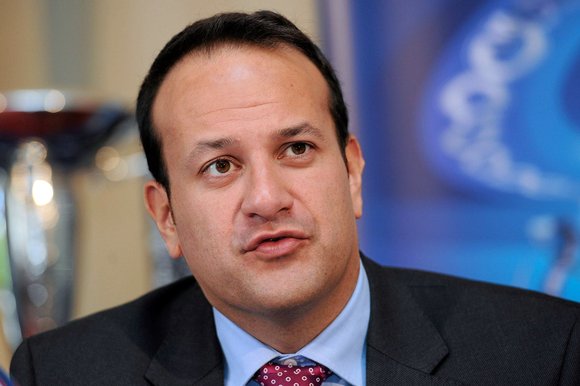 The Health Minister Leo Varadkar is visiting Arranmore Island this morning. 
Minister Varadkar will meet with a number of HSE officials and health groups there.
He will also visit the local school and lighthouse there.
There has been criticism surrounding the Ministers schedule, in particular, that he won't be visiting Dungloe District Hospital.
There is a question mark over whether the antenatal clinic in Dungloe will re-open as it's currently under review.
Councillor Michael Cholm Mac Giolla Easbuig says the public should have been made aware that the Minister was planning to visit West Donegal: