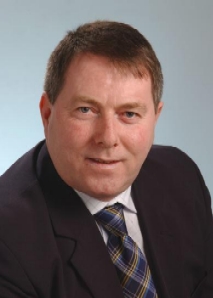 Gardai in Letterkenny are continuing their investigations into a report that a girl was approached in the Bernard McGlinchey Town Park.
The incident is said to have taken place at approximately 8.30 on Wednesday morning.
The teenage girl was walking through the park when it's believed she was approached from behind.
She managed to get away and raise the alarm.
The dense fog made visibility poor therefore Gardai are appealing to anyone who may have seen anyone acting suspicious in the area at that time to come forward.
Mayor of Letterkenny,  Gerry McMonagle is calling for more CCTV in the park and surrounding area and is appealing to all women to be extra vigilant: