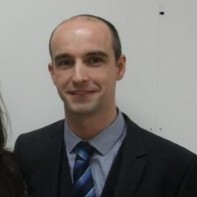 A Letterkenny Councillor says the failure of the government to include the Bonagee Link in the Capital Investment Programme for transport announced this week proves there is no political will to progress the plan.
Donegal County Council recently bought Martin's Filling Station on the Dry Arch Roundabout as part of its preparations for the scheme, but no funding has been announced this week.
Cllr Dessie Shiels says with 10 billion euro available under the plan, the old excuse of no money being available does not wash.
He says this is an issue not only for Letterkenny, but for Fanad, Ramelton, Rathamullan and the rest of Donegal: