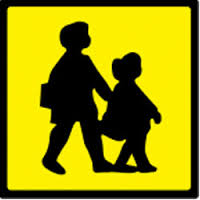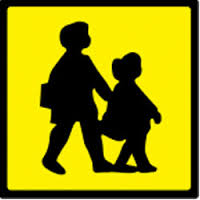 A Donegal County Councillor is criticising the school transport scheme, claiming it's preventing children from attending preferred schools.
Councillor John O'Donnell says it's unfair that parents are being forced to choose the school closest to where they live if they are to avail of the eligible transport ticket which would otherwise cost 350 euro.
Councillor O'Donnell says there's a perception that in many cases, the distances between homes and schools is been calculated using what he calls 'non-conforming' roads, to ascertain which school is closest.
He says children should be afforded the opportunity to choose the school they would like to attend.....