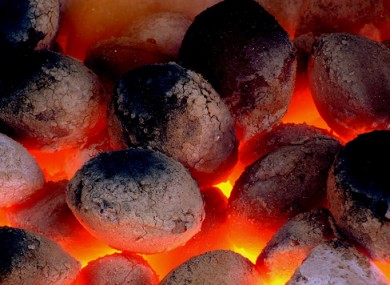 The smoky coal ban could be extended to the entire country.
It's 25 years since the ban on smoky coal ban was introduced in Dublin, and two years since it was enforced in Letterkenny.
Up to now, the rest of Donegal has been unaffected by the ban, but that will soon change.
Environment Minister Alan Kelly made the announcement at a Clean Air Conference in Dublin this morning.
Minister Kelly concluded his speech to the conference saying 'The original ban in Dublin has been cited widely as a successful policy intervention and has become something of an icon within the clean air community. Ireland also became the first country in the world to introduce a nationwide smoking ban 10 years ago and I want us to now show similar leadership in relation to clean air policy.  I have instructed my officials to commence the process that will see the benefits of the smoky coal ban extended nationwide.  This process involves consultation with the EU, our colleagues across Government and of course residential fuel market operators.  My aim is that the nationwide ban will take effect in the shortest possible timeframe following consultations.'