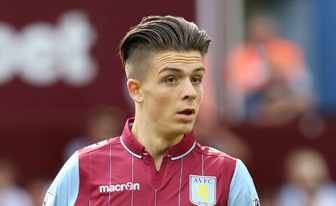 Aston Villa have confirmed their midfielder Jack Grealish has opted to play for England.
It puts months of speculation regarding his future at an end.
It was hoped he would represent Ireland as he has played all his underage international football in the green jersey and was recently awarded the under 21 player of the year.
Ex Chelsea and Ireland defender Paddy Mulligan is dissapointed with Grealish's decision...