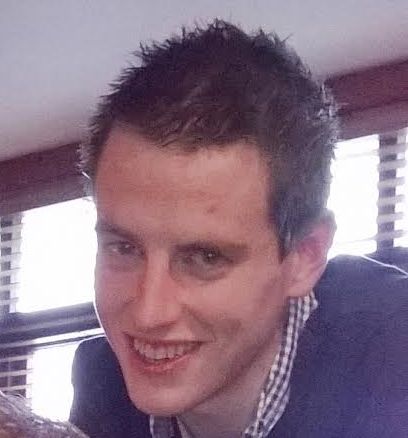 Detectives investigating the circumstances surrounding the death of Claudy man Conall Kerrigan revisited the scene early this morning.
It is four weeks since Conall, who was 25, died after, it is believed, falling from the city walls in Derry.
Police at this stage do not believe his death was a result of a crime.
However, they do want to trace any witnesses who may have seen Conall on the walls and can help us find out exactly what happened leading up to Conall's death.
Detectives say the purpose of this morning's revisit was to see if they could make contact with anyone who may have been on the walls four weeks ago at about the time Conall was there.
He had been in a local public house, and we believe he was on the walls and in Foyle Street for some time afterwards.
A check of CCTV footage has produced an image of Conall on the walls at 3am.
Detectives believe he died subsequent to that sighting.
They know several people saw and spoke to Conall.
They have issued a photograph of someone they believe may have seen or spoken to him.
They are stressing that he is regarded purely as a potential witness. This witness is believed to have left the area in a white taxi car which collected him and people with him in Foyle Street close to Sandino's bar.
If that man sees this photograph, or if you know or recognise him, please contact the detectives at Strand Road station on the 101 non-emergency number: