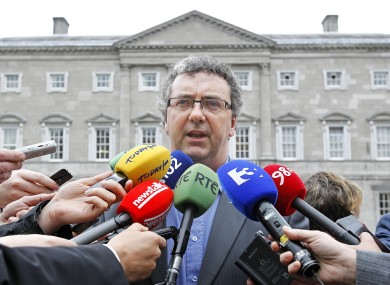 Donegal Deputy Thomas Pringle is calling on the Department of Communications to keep broadband infrastructure state owned.
The call comes following concerns that privately-owned broadband providers are doubling up in areas such as Letterkenny.
Deputy Pringle claims that in time, households and premises in Letterkenny will have access to two types of fibre broadband while rural areas in Donegal will continue to have limited access or none at all.
He says it's commerical decision with little consideration given to rural areas in the county: