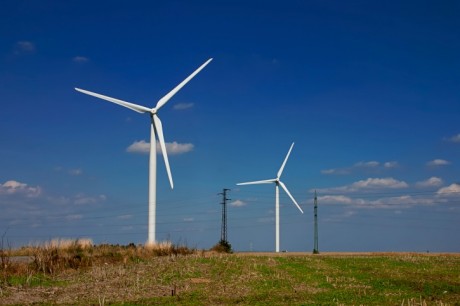 It's been confirmed that plans for a wind farm in the Ardara area have been rejected.
It has been rejected on visual impact and on the likely impact it would have on a special protection area for birds in the area.
The board also had concern about the stability on the site and the risk that posed to aquatic and wildlife in the area.
It's believed the extent of the refusal means the site is not viable for future applications.
Energy Consultant Peter Crossan who represented the local to have it rejected says the refusal is so comprehensive that it should be the final one: