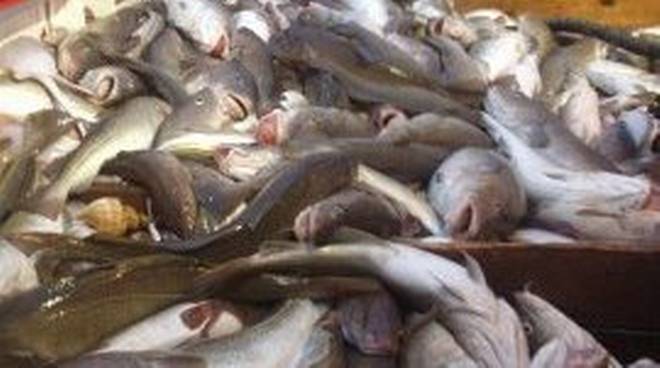 The Irish Times is reporting that Gardaí and the Sea Fisheries Protection Authority are investigating weighing systems at a Donegal fish factory which has had its permit suspended on the eve of the herring season.
The authority confirmed to the paper that it has suspended the factory's weigh permit, pending "the outcome of inquiries" involving its officials, the Garda and the National Standards Authority of Ireland.
The authority said it was the first time that a permit for this particular premises had been temporarily withdrawn.
The company has been one of Donegal's largest processors and exporters of herring and mackerel, employing up to 80 staff at its peak.
A spokesman said the company was " co-operating fully with the SFPA" and it was also conducting an internal investigation in the hope that the matter can be speedily resolved.