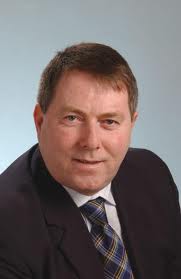 The HSE has said the long awaited report into the flooding at Letterkenny General Hospital will not be published in the short term as a result of pending legal action.
The action is being taken by the hospital's insurers.
This was the response given to Cllr Gerry Mc Monagle at this week's meeting of the HSE West Regional Forum.
Cllr Mc Monaagle says when he pressed for more information, it was not forthcoming.............