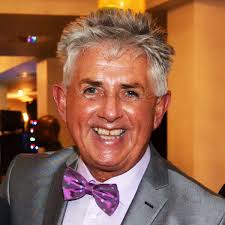 Noel Cunningham will not be putting himself forward for selection as a general election candidate.
There was widespread speculation that the Killybegs-based broadcaster and hotel manager would join the race in the new Donegal constituency for Lucinda Creighton's Renua after presenting a paper on the challenges facing rural towns in Ireland at a recent Party gathering.
Mr Cunningham, a broadcaster on TV3 and RTE radio says that after consultation with family and friends he realised that he could not give "one hundred and fifty per cent" to the challenge......