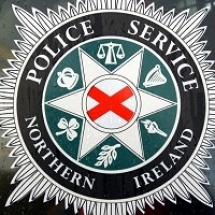 Police at Strand Road in Derry are appealing for information about an assault incident.
The incident is said to have taken place at 2.30am Monday last in Westland Street of the city.
A man in his twenties sustained a dislocated left shoulder as a result of the assault.
Four attackers are believed to have been involved in the incident.
The only description the victim could recall is that all four assailants were wearing jeans.
Information can be given on the non-emergency number 101.