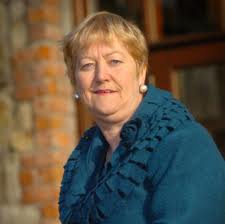 Concerns have been raised about a large amount of stones being removed from the top of Mamore gap.
Residents fear should the large scale removal of the stones continue a landslide is inevitable.
It's believed the stones were taken away in recent weeks and at industrial level.
Nobody to date has witnessed anyone carrying out the work.
Councillor Rena Donaghey has been contacted by local residents, she says states it's currently in leaves it extremely dangerous for locals: