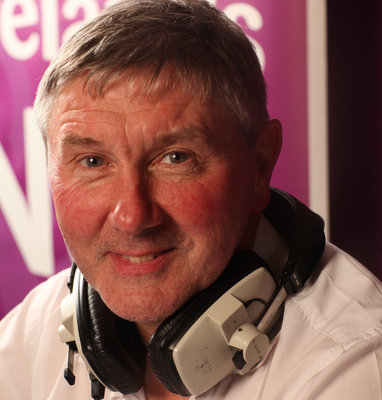 Dublin will parade the Sam Maguire Cup on O'Connell Street this evening as the capital laps up it's latest All Ireland party.
Sunday's 0-12 0-9 victory over Kerry gave the dubs a 25th title, three of which have come in the last five years.
Highland's GAA Correspondent Martin Mc Hugh says Dublin were deserving winners.. .