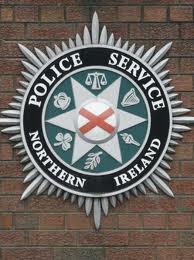 Police in Derry are currently investigating a report of an assault on a woman.
On Sunday evening, 20th, a woman in her 40s was walking at Spencer Road when a car with three men on board stopped beside her.
Detective Inspector Conor McStravick said  one of the males got out of the car and assaulted the woman.  She managed to get away and ran to a safe location.  She was not hurt.
Police are appealing for any information to assist in identifying the vehicle or persons involved.
The car is believed to be a Volkswagen Passat or a similar type of car.
Information can be given on the police non-emergency number, 101, or by calling the Crimestoppers Charity anonymously on 0800 555 111.