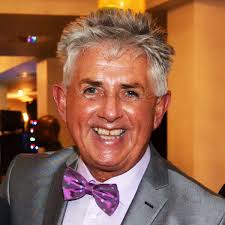 The broadcaster and hotel manager Noel Cunningham has said he'll confirm in two days time whether or not he will be a candidate in the next general election.
There has been speculation linking Mr Cunningham to Renua, after he delivered a paper on the decline of rural Ireland at the party's recent conference.
Speaking to Greg Hughes on the Shaun Doherty Show this morning, Mr Cunningham wouldn't say what his intentions are, but indicated that if he were to run, Renua would be his most likely vehicle............